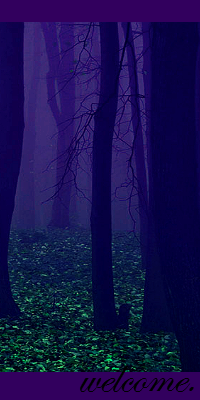 Hello, and Welcome to Of Cloaks And Masks! We are an all original, VWW (Vampire, Wizard, Werewolf) Roleplay, in which you can become a Vampire, Wizard or Werewolf, and roleplay in the imaginary town of Bridgeway, Missouri.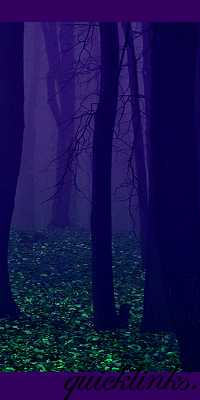 APPLICATION | FACE CLAIM | JOBS LIST | WANTED ADS | WHO'S WHO |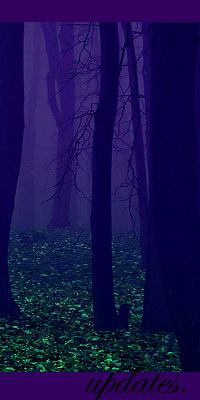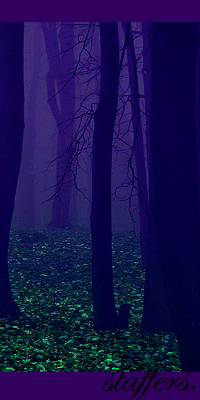 TONY.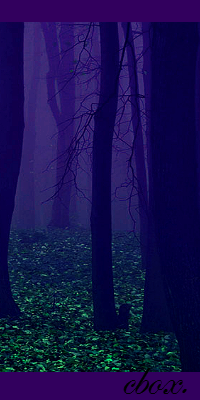 2ND CBOX COMING SOON!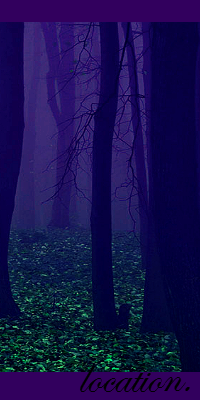 Year: 2013
Location: Bridgeway, Missouri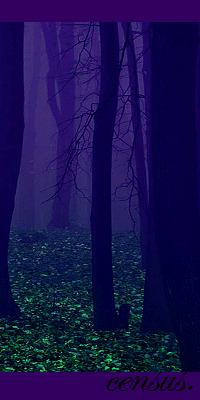 character count
wizards-0002
vampires-0001
werewolves-0000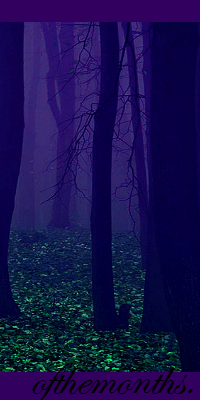 Of The Months Are Coming Soon!



"Of Cloaks and Masks" was created officially by TONY/CAPTAIN. Most Images Were Also By Him. Codes For Applications, And Technology Where By Users Of Shine. Plot By TONY/CAPTAIN.

---
main.

Topics
Posts

Last Posts

5

5

Avatar Rules.
Sun Apr 21, 2013 7:41 pm
Ryan Worthy
Read important updates and announcements here!


0

0

Name change? Request Here. Also view the master list of staff, and or join it.




0

0



bridgeway restaurants.

Topics
Posts

Last Posts

0

0

0

0

0

0

bridgeway entertainment and fun.

Topics
Posts

Last Posts

0

0

0

0

0

0


technology.

Topics
Posts

Last Posts

Get a cell phone, text call, all in roleplay, in character! Fun, fun fun!


3

4

Ryan's Cell ;)...
Sun Apr 21, 2013 4:06 pm
Ryan Worthy

Skype, Facebook, Twitter, MySpace, it may all be here!




1

1

The Skype!
Sun Apr 21, 2013 3:59 pm
Ryan Worthy


Who is online?
Our users have posted a total of 28 messages
We have 6 registered users
The newest registered user is verngeorg
In total there is 1 user online :: 0 Registered, 0 Hidden and 1 Guest
Most users ever online was 13 on Sun May 19, 2013 11:49 pm

Registered Users: None

No users have a birthday today
No users are having a birthday in the upcoming 30 days
Legend : [ wizards. ][ vampires. ][ werewolves. ][ archived characters. ][ newbie. ]
| | | | | | | | |
| --- | --- | --- | --- | --- | --- | --- | --- |
| | New posts | | | No new posts | | | Forum is locked |